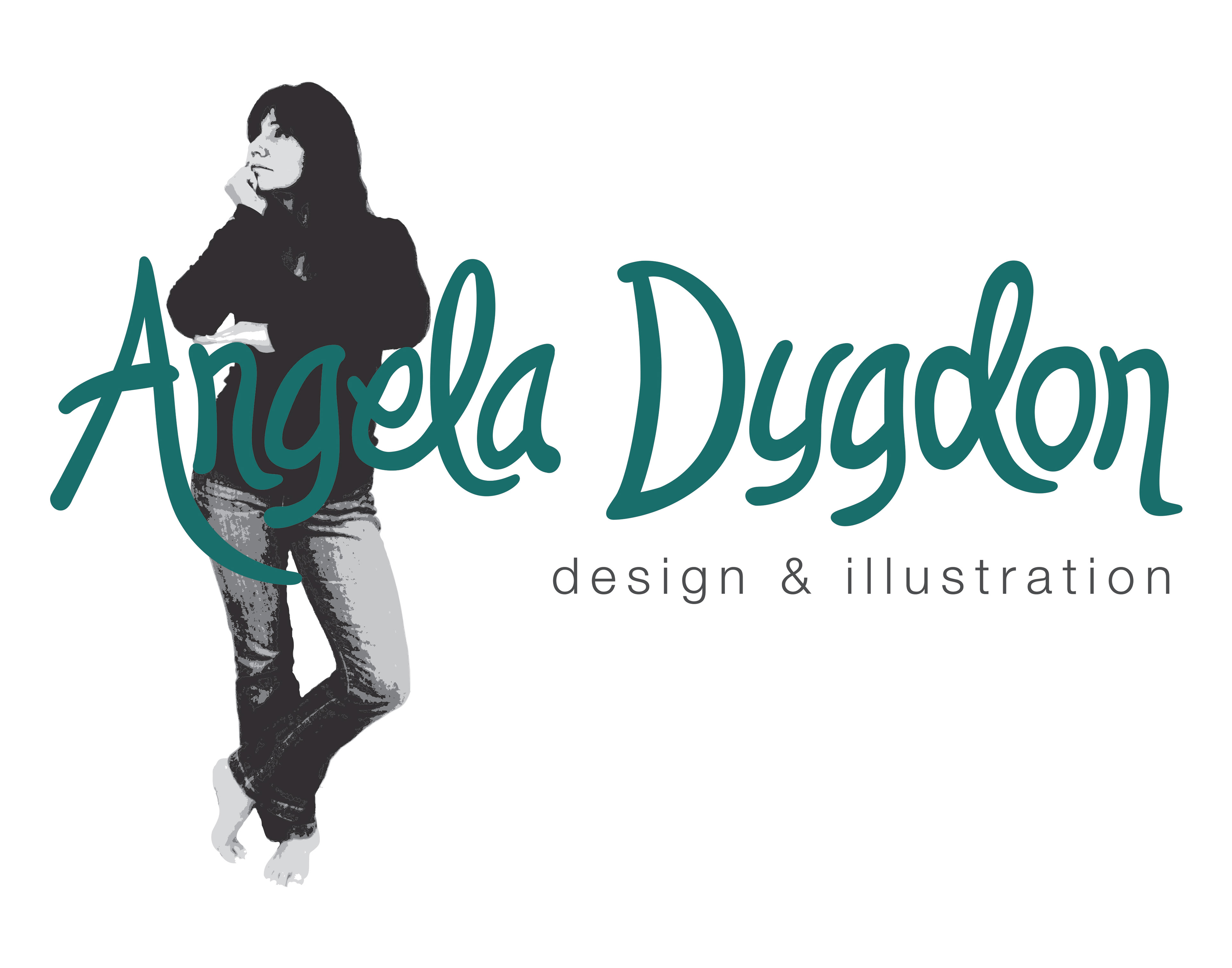 Hello! I'm a freelance graphic designer and illustrator. I also run a small design agency–Every Creative, with the help of some very talented graphic designers. 
I live in gorgeous southwest Florida but with the magic of today's world I can work with anyone from anywhere! 
Feel free to contact me for more samples of Every Creative's and my work.